Art Show & Sale:
June 1st through July 21st
"The American West:
A Way of Life"
Featured artist: Tracy Libby


"Moulton Barn, circa 1910, Wyoming" by Tracy Libby
"Gentle Hearts" by Tracy Libby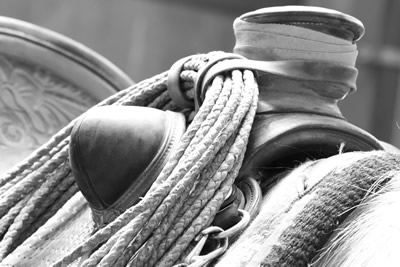 "Work Ready" by Tracy Libby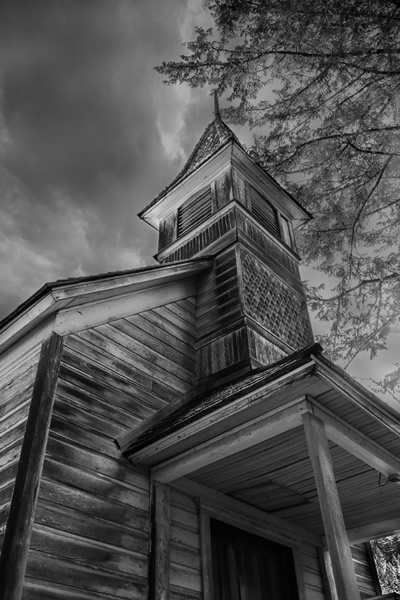 "Golden Church, Golden, Oregon" by Tracy Libby
Tracy Libby is an award winning freelance writer and Fine Artist whose powerful photographic images speak volumes. She is based in the beautiful Willamette Valley of Oregon, but her photography covers the whole of the Pacific Northwest as well as other western states, like the wide open spaces of Wyoming.
Much of her writing centers on the working dogs of the west. But many of the virtues she finds in those noble animals is a reflection of her overall respect for the traditional Western lifestyle, with its emphasis on a strong work ethic and a keen appreciation of the land and its people and livestock.
Her approach to her art is best summed up in her own words: "I am forty years beyond my first Brownie camera, but my passion for photography is fueled by my lifelong love of animals and fascination with the working dogs and ranching heritage of the American West. I strive to tell a story, to capture a moment, a snapshot in time that reflects the spirit of the dog, his or her sense of humor, natural instinct, and intelligence. The essence of the dog.
In reality, capturing the essence is what I'm aiming for in all of my photography. Whether it's a diligent working dog, a time worn barn, a weary cowboy, or horses on a wide open range, I'm telling the story at the heart of what I see and feel, as I look through my camera lens."
Tracy Libby's work has won multiple awards from the Dog Writers Association of America and the Alliance of Purebred Dog Writers. Her writings and photographs are featured in calendars, dog-training books, and most mainstream dog magazines including Dog Fancy, Puppies USA, Modern Dog, and the AKC Gazette.
Her complete works can be seen on her website: www.TracyLibby.com.

Meet and visit with these talented artist at the Orland Art Center Gallery Artists Reception: Friday, June 1st, from 3 to 7 p.m.